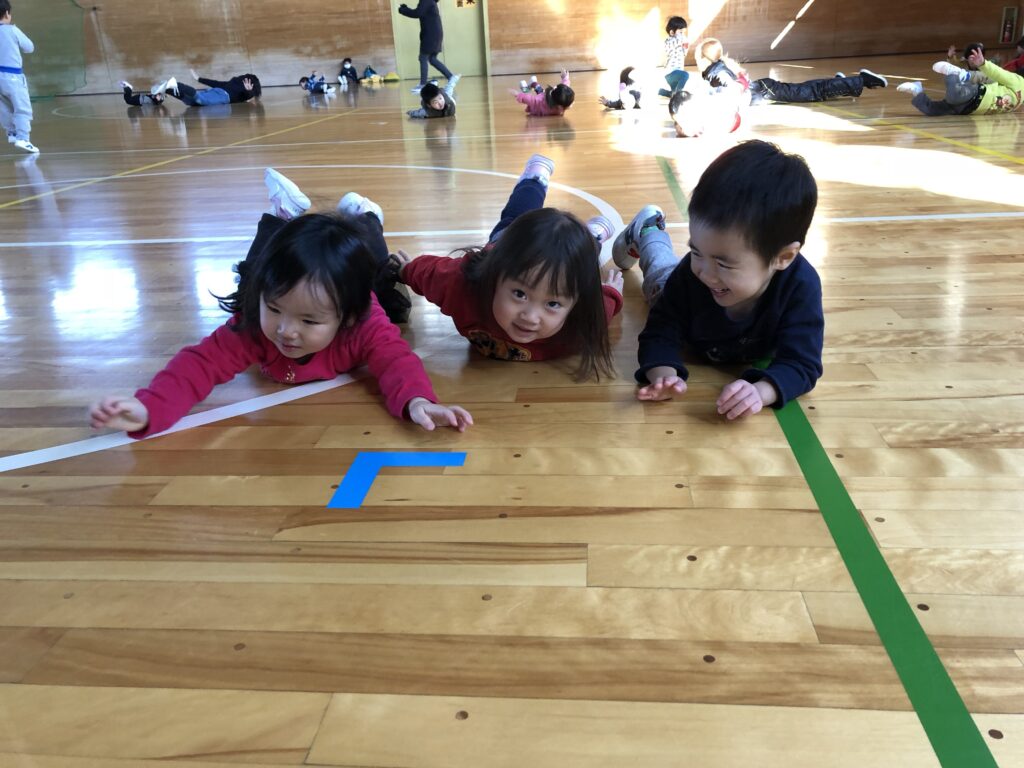 Hello Dear Parents!
I hope everyone is well. This week, a few of our youngsters were away due to sickness. We greatly miss them and hope to see them back soon.
Rainbow angels did a great job so far this week. They are more participative in the Music Class than before. They could sit nicely, clap their hands, sing songs and dance with the music. They liked "Hokey Pokey" dance.
They had lots of fun in their Gym Class. They liked the activities especially the "Train" and "Jumping On The Rope" activities. Our angels were very energetic during our lesson. They could run as fast as they could from one point to another.
Oh, they always find it exciting hiking or going by bus to the park. They love this unstructured, active, outdoor activity all the time. This week, the snow has melted and it's muddy in the park. For our beloved young ones, mud play is fun too!
For our lesson this week, we learned the alphabet Q, R, and S. We had alphabet fishing activity which our youngsters found interesting. We started learning also letters T, U, V, and W. For comparison, we talked big/small, tall/short, closed/open and light/dark. For numbers, we sang the "1 to 30 Number Song" and I asked them to pick up the correct number. Good job Rainbow for the job well done!
Have a great weekend everyone!