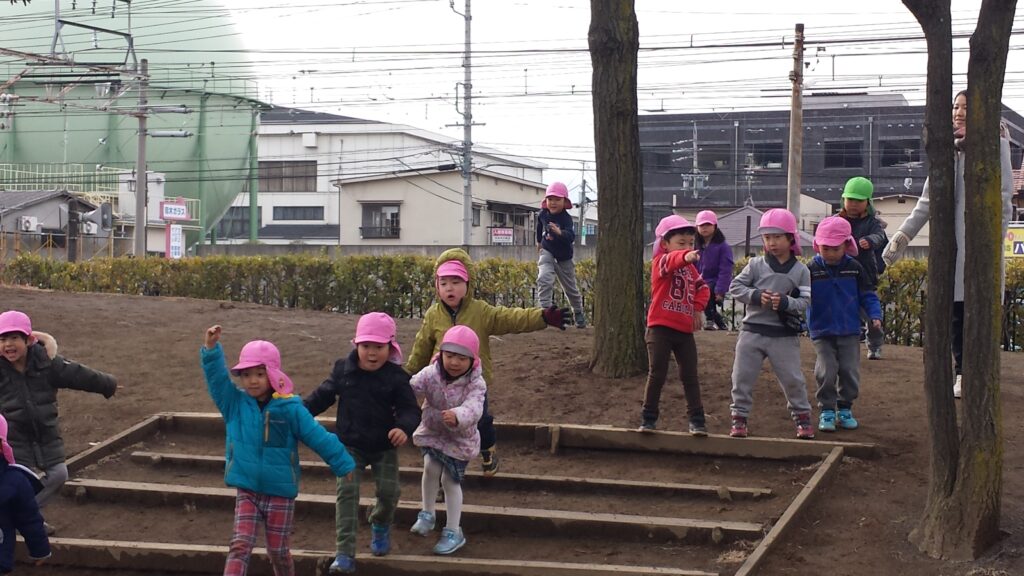 This week, Shooting Star focused on the water cycle, weather, seasons, types of clothing for each season, and what you might see, feel, and smell. They worked hard to speak English, sort cards into categories, and create their own water cycle art! Shooting Stars also practiced addition, learned about odd and even numbers, and kept a science journal of the weather and temperature each day. We are hoping to learn graphing soon, and this data will be what we use to practice!
Savanna worked hard learning about the phases of water, and how that connects to the water cycle. They boiled water, froze it in a bottle, and discussed how water is important to the Earth. Savanna students also learned how to make SLIME! They were so excited to see how all of the ingredients mixed together to make something new and fun.
Together, we all had fun playing in the sunshine on these warmer winter days. We also played 'Snowman is watching you' at the park this week. Many of the students joined in this game and had a lot of fun!
Have a wonderful weekend!