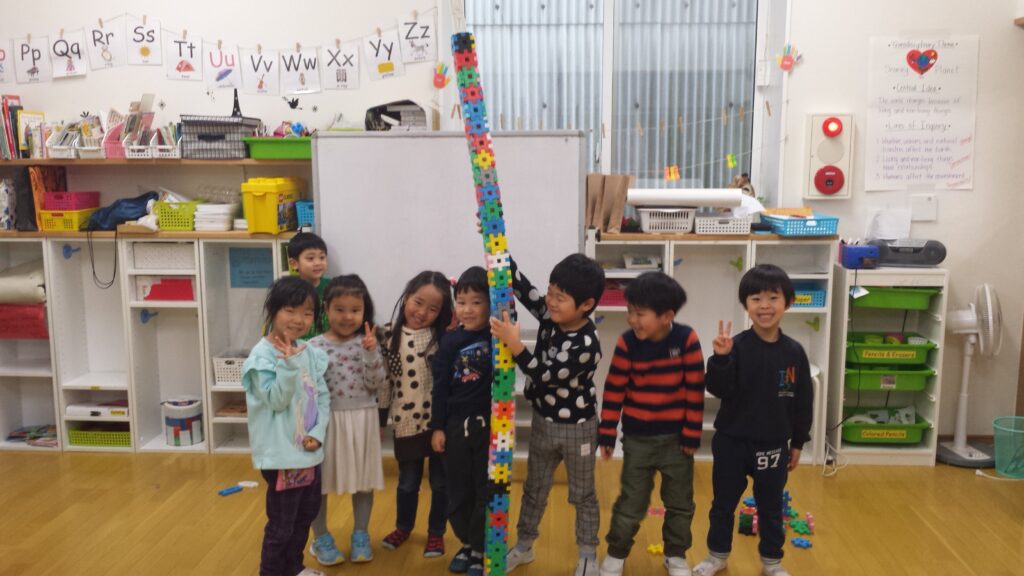 We are back from winter break, and the students were very excited to see one another. the first day back was really a reunion. It was also the first day of the last Unit of Inquiry. The school year is almost over already! We are wrapping things up by learning how we share the planet with both living and non-living things.
Savanna started by looking at the words 'world' and 'change'. They had discussions and created thought charts. They were thinkers and inquirers! Shooting Star has started with a focus on weather, and seasons, and how the water cycle works. They have been inquirers and thinkers as well! This unit will be one where the students will really explore these profile attributes, as well as how to be a risk taker!
Mr. Jimmy and Miss Amy are very excited for this unit, and hope the addition of a ton of science will be engaging and thought provoking for the students.