The world is a choice for all children.
What do you want to do in the future?
What do you do now?
What do you want to be in the future?" is a question often asked. Children are frequently asked, "Why do you want to be a…?" or, "What do you want to do?". Let's ask them. What kind of thoughts and feelings will the children share with you?
Children's ability to think and imagine is based on their experience, knowledge, and most importantly, their confident hearts. How will you continue to explore what you love…?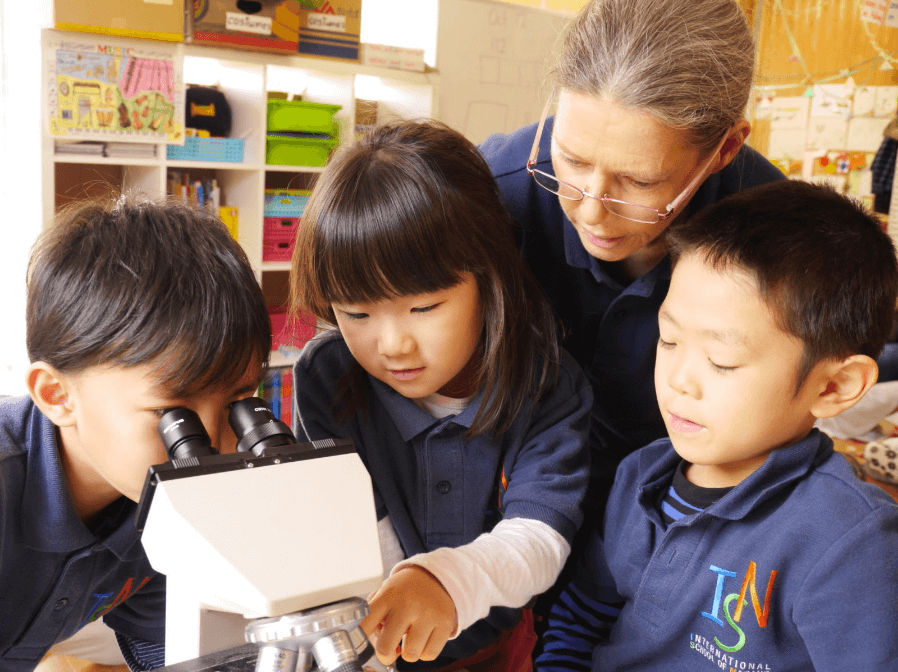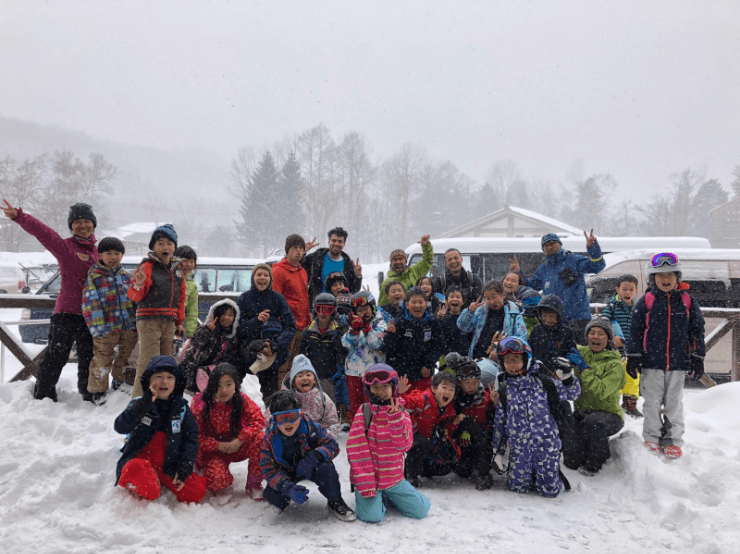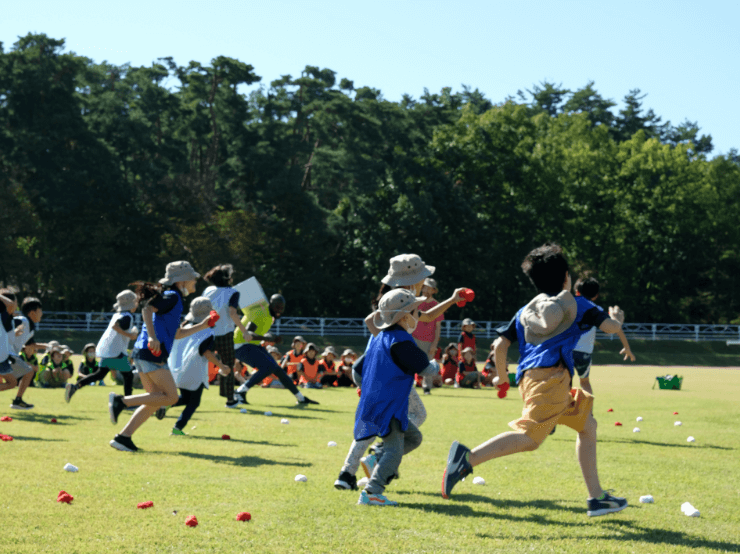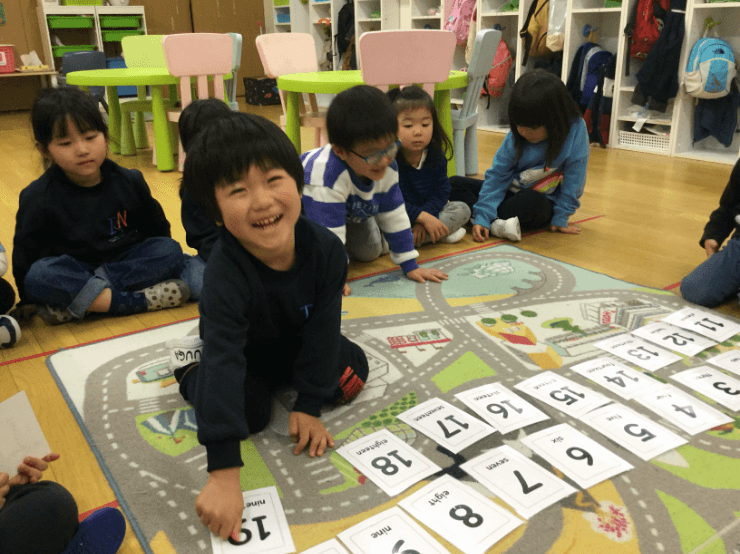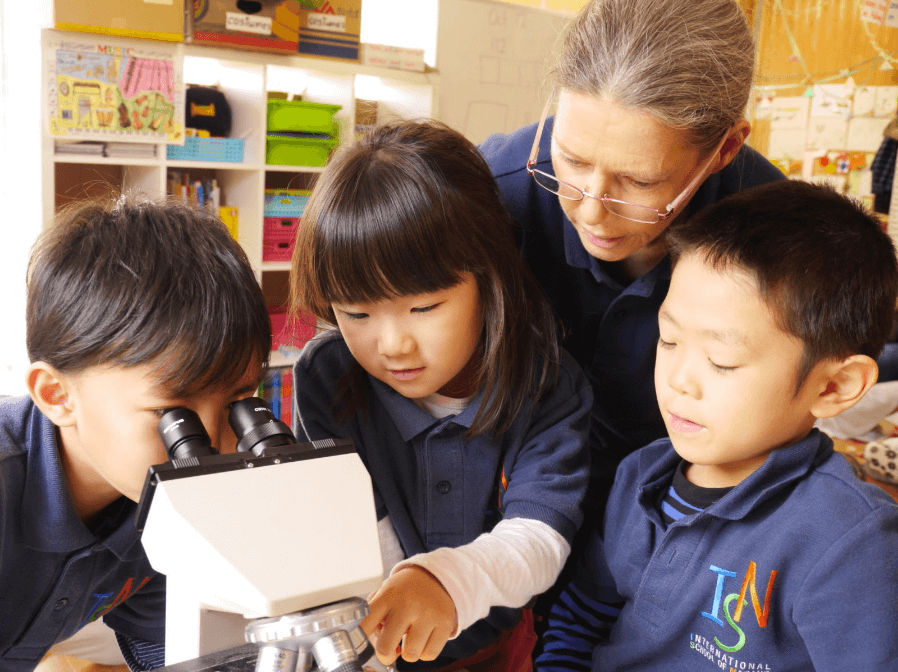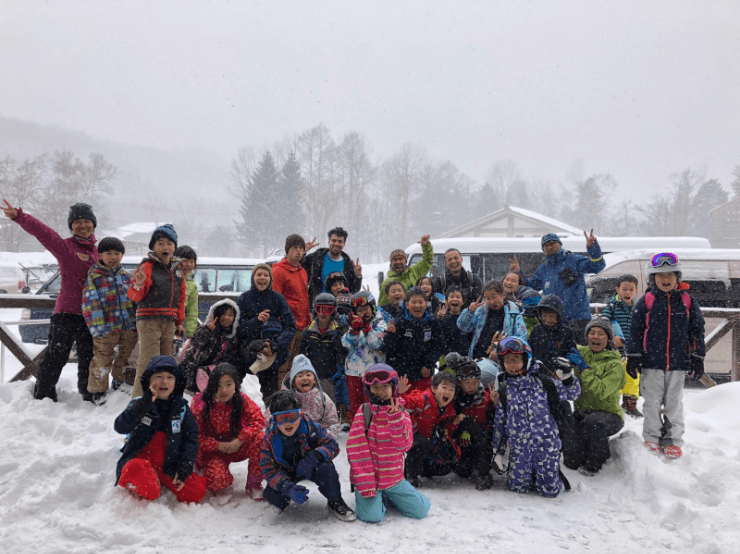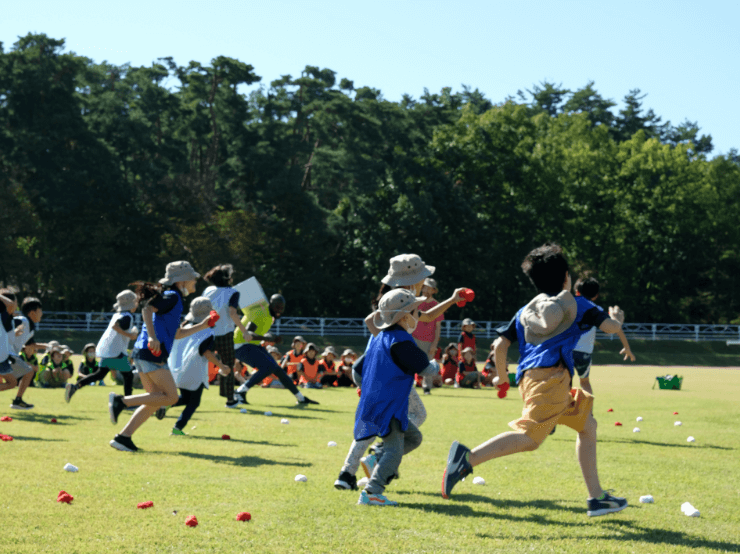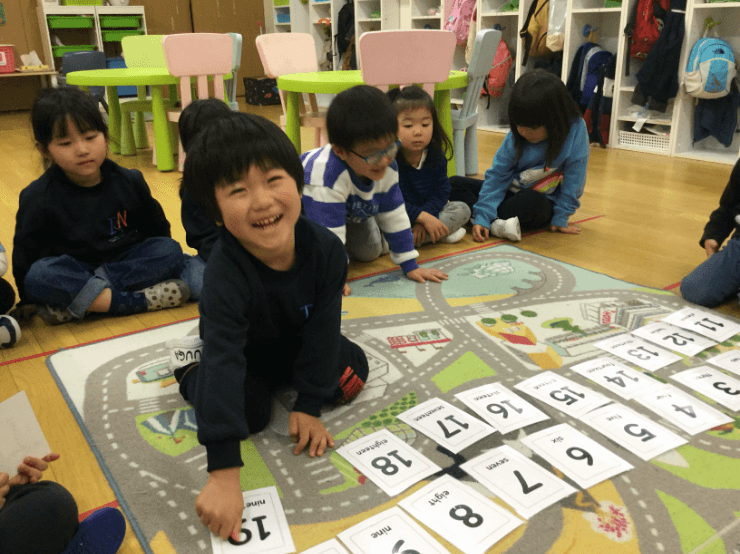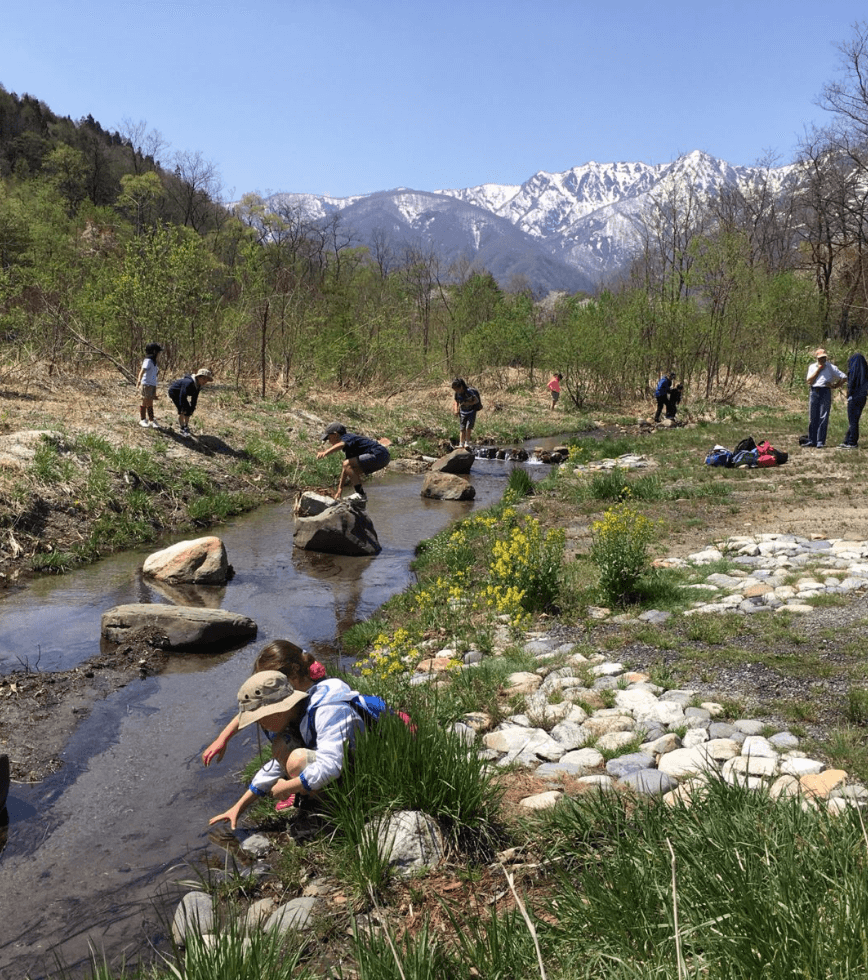 World-class initiatives in Shinshu
Our slogan, "the world is a choice for all children" represents faith in children's human rights, potential and individuality itself. We are preparing the "mind, skills, and knowledge" for a global environment from an early age to nurture a global citizen who is Japanese in nature. As education and life play a central role in society, ISN will evolve as "terakoya" in the community.
Achievements to date
The students are cultivating their own learning process, and this takes place in every aspect of their daily lives. We strongly believe that the environment, where their discoveries and challenges are acknowledged and valued, creates the positive cycle we have been seeing in our institution.
Case study 1.
A student told his parents, he wanted to do the research study he did in class at home on the weekends too. He wanted to bring his computer home from school. The parents discussed this with the school and successfully set up an environment that would allow the student to learn in the same way at home. As a result of this idea and communication between the parents and the school, the student began practicing drawing people with A.I. art and researching different styles of painting.
Case study 2.
A less outspoken new student took the initiative and wanted to take on a leadership task when deciding on a class role. When I asked him, he was able to tell me, "I thought about what I could do for the class, and I thought this is something I could do."
Case study 3.
During the period of the school closure procedure to prevent the spread of coronavirus infection, I took my pc home and prepared to continue learning at home as much as possible in the same manner as if I were at school. During this transition period, thanks to the fact that we were actively planning each day on a daily basis, we were not only able to adapt to changes, but also to communicate seamlessly what we could create together (with the time and resources we had). The parents, accustomed to such a culture, were also able to deal with each and every moment smoothly. The cooperative system minimized stress on students as much as possible in such a difficult situation.
Absolute improvements each year, elaboration of activities
Track record of activities to provide all children with the world as a choice.
2012

Preschool Minami Matsumoto Campus opened

2015

Elementary school start IB application PYP program start

2017

IB PYP approval

2018

Shimauchi Campus opened

2019

Nagano Campus opened, Matsumoto Campus Junior High School started

2020

Minami Matsumoto Campus Shimauchi Campus Certified Children's Garden Application Begins

2021

Application for one elementary school to the Minami-Matsumoto Campus and Shimauchi Campus certified children's schools.
Uedahara Campus / Ozato Campus opened

2022

ISN Elementary school becomes a certified Article 1 school
International School of Nagano Elementary School moves to Shiga area in Matsumoto City
ISN Preschool Ueda (3 years old – pre-school) opens
ISN Nagano Campus Elementary School Free School begins

2023

April Nakano City Child Rearing Support Base Facility (HUBLIC) opens on April 1st.
Designated administrator WIP, LLC
International School of Nagano (Gojo) gains approval as a special exception school

2024

Pre-school ISN Nakano Campus will open

Many ISN pre-school seniors who grow up with parents who are not fluent in English have stronger English language skills (reading, writing, speaking, understanding, and presentation) than native English speakers of their age because…
Through life in the 2-year-old class, students develop the ability to "listen" and "understand" English, and become accustomed to playing with the first sounds of a-z phonics through a wide variety of exercises.
In the 3-year-old class, the pre-school junior, children speak in short sentences in English, and writing begins with tracing the a-z letters they are accustomed to hearing at age 2.
In the middle class of 4-year-olds, children can speak, read and write in more complex expressions, and students are able to read simple picture books.
In the older 5-year-old class, students are able to read, write and speak more freely and elaborate their intentions. They begin to read more complex picture books.