Meet your Energy Heroes! (Milky Way)
This week is a short yet productive one for the Milky Way class because we learned a lot about the natural resources of our planet!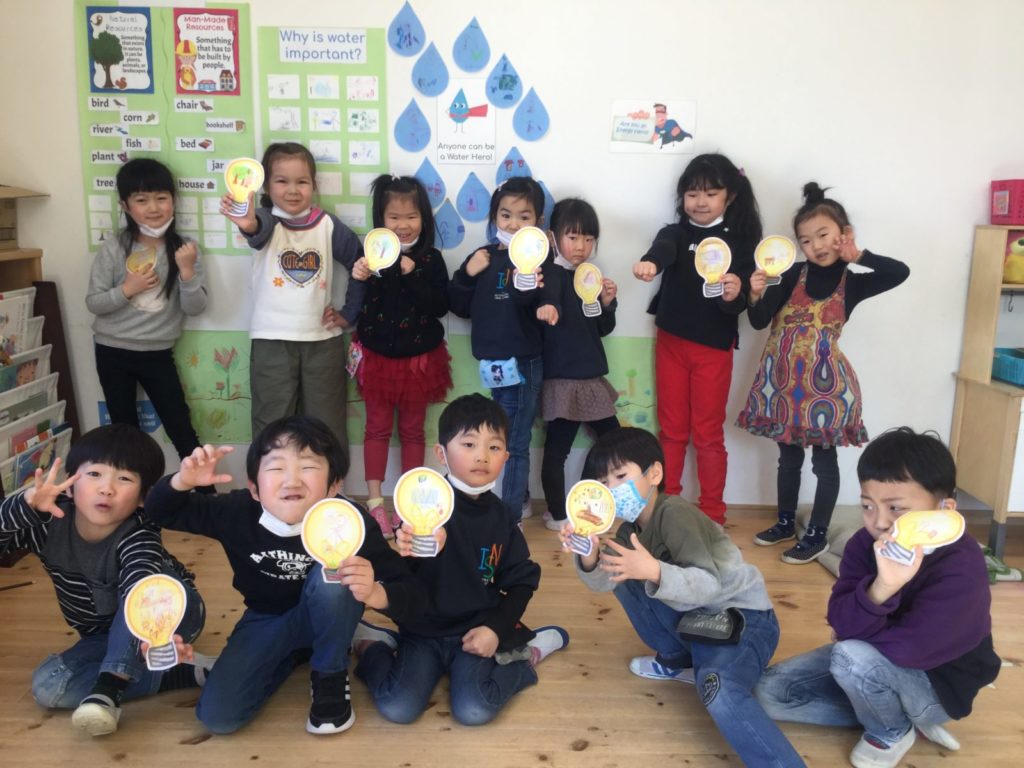 Last week, we finished discussing about water and how to conserve this natural resource through simple but effective ways. This week, we have learned about different natural resources that come from the ground! We started our week by learning about soil. We learned that soil is very important, especially to plants, because this is where they get the nutrients they need to create food.
While on the topic of soil, the students learned that there are also other natural resources that we can get from the ground, some examples are rocks, minerals, and metals. These things are used to make various man-made resources, which can be very helpful to us. Then, we created a poster that shows the things that we learned from our lesson about soil.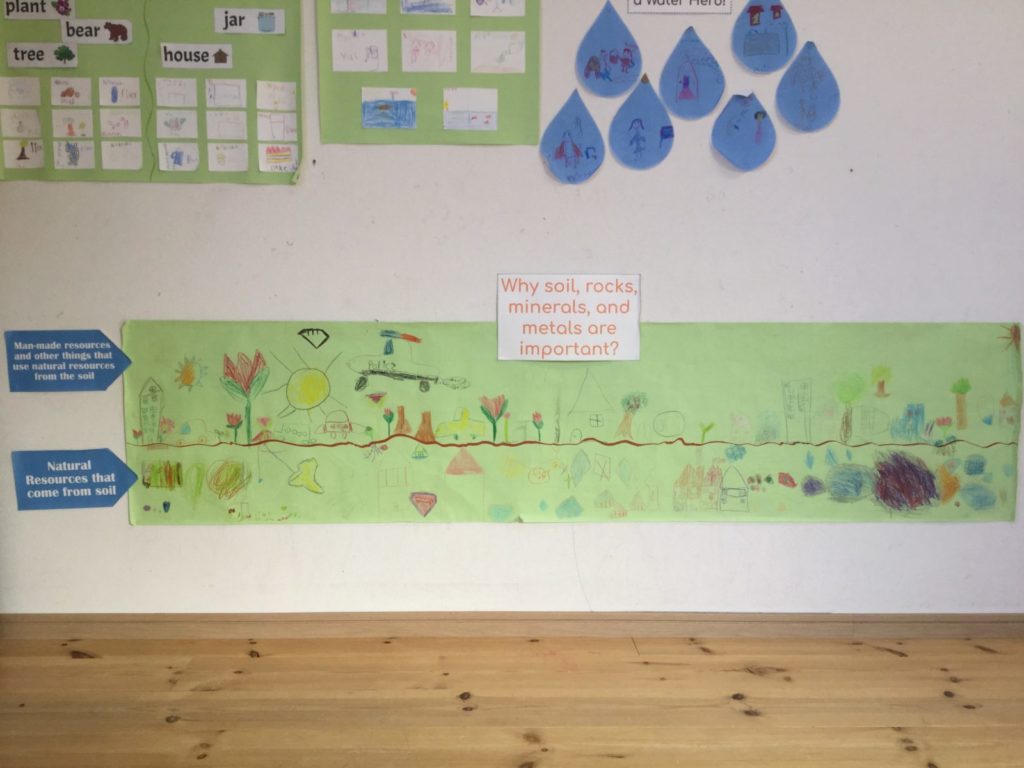 The second natural resource that we learned this week is somehow connected to soil because it is found underground. We call them fossil fuels. In class, we learned that there are three types of fossil fuels, and these are coal, oil, and natural gas. Although their form is different from each other, all three types of fossil fuels give power to various man-made resources and machinery so that they will work.
Fossil Fuels help make our lives easier, but using a lot of them can be harmful to our planet. That's why the Milky Way kids decided to be Energy Heroes! They came up with different solutions to conserve energy and help protect our planet from the effects of burning fossil fuels.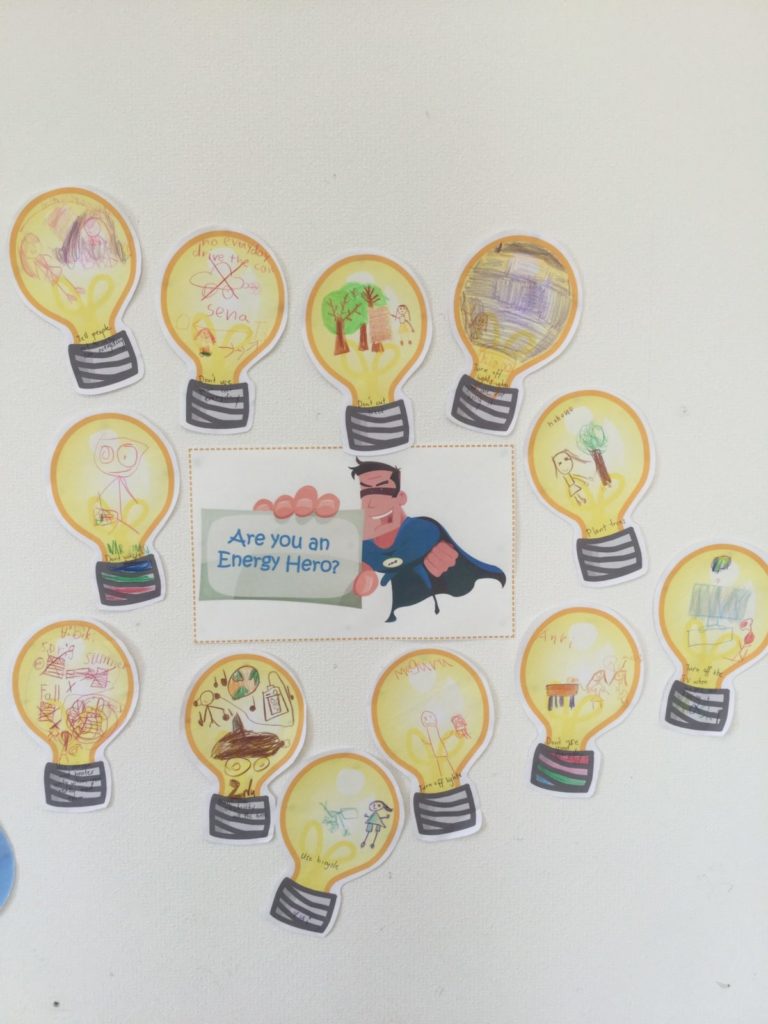 Thank you so much for keeping up with the Milky Way class. Please keep safe everyone and have a nice weekend!