ISN is an international school that has 8 campuses in the Nagano prefecture.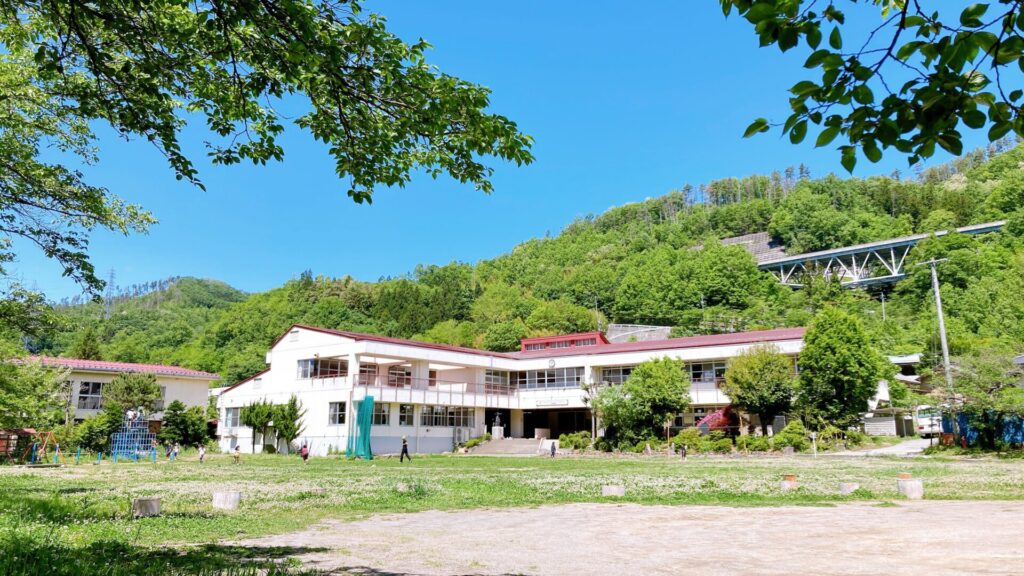 Matsumoto city, Nagano city, Ueda city and also the 9th campus is opening in Nakano city in April 2024.
We aim to create a learning option in the regional city of Matsumoto and is celebrating its 10th anniversary thanks to the support we have received.
'A world of choices for all children.'
'To be able to at least use English without problems.'
'Bringing global standard learning to local cities'
'international people who are Japanese in character'
'Well-being'
ISN has been working on these themes to create learning options in local cities.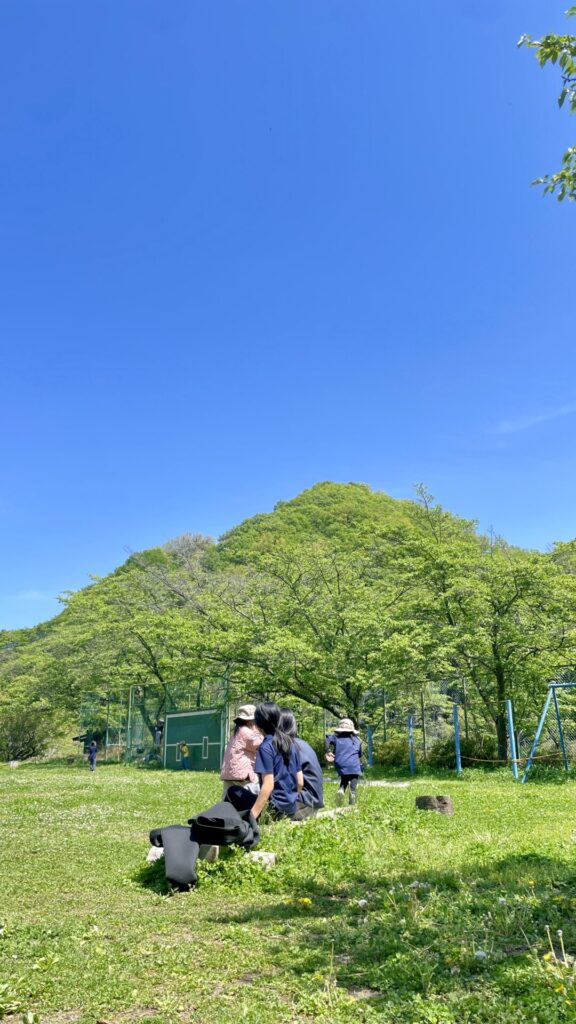 Recently, after the covid pandemic, people have become less tied to their place of work than before, with remote work increasing. We receive many inquiries from families seeking a better learning environment for their children, "away from the city, in a natural environment…"
For those who are considering moving to Nagano prefecture, here is a message to you from a parent who has experienced the migration process.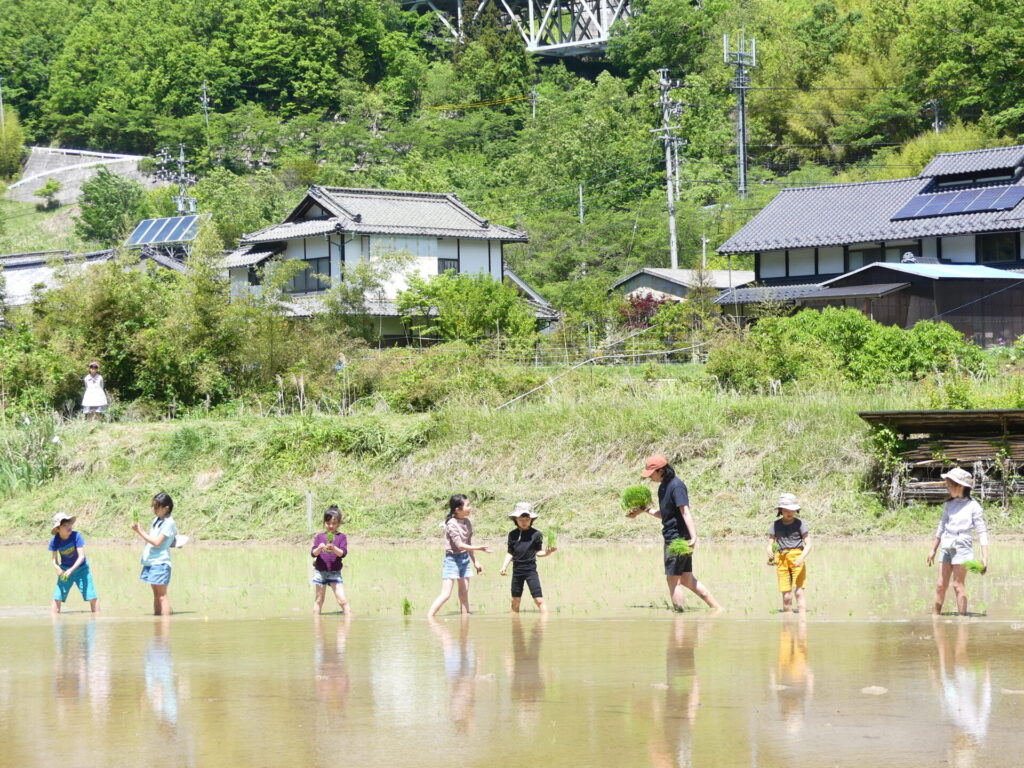 For those who are thinking of moving to Nagano prefecture, we are sending a message to you in the hope that as ISN we will be able to offer more options for your children.

~Interview with a parent who has experienced the migration process~
<Profile>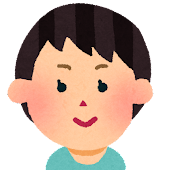 Mrs. S: Moved from Tokyo to Nagano in spring 2022; mother of two.
Work style: The company I work for now is located in Tokyo and has a 'hybrid work style' that combines office work and remote work, so I commute to Tokyo several times a week by bullet train and work remotely in Nagano on the remaining days. I am able to concentrate on my work and research because I am seated while commuting on the bullet train.
Which of the ISN campuses do you use?
Nagano campus. The older children attend the primary school and the younger children attend the pre-school.
How did you come to know about ISN?
When I decided to make an educational migration, I looked at a number of schools that had special features in their programmes. I remember that ISN caught my attention with the keywords 'international education' and 'global education'.
Why did you decide to go to ISN?
First, the process of deciding on ISN was: 'I want to do educational migration'  → 'I want to live in Shinshu' → 'I want a school with a distinctive programme' → 'ISN is good'. Here are the explanations one by one:
---
'I want to do educational migration'
In the area of Tokyo where I originally lived, it was an area where junior high school entrance examinations were the norm, so much so that as soon as children entered primary school, they had to start looking for a cram school. This is because if you don't start looking for a cram school from the first grade as soon as your child enters primary school, the number of places will already be full by the third or fourth grade and the competition for entry will be fierce. Everyone prepared for the junior high school entrance examination as early as possible.
I questioned myself here. In a changing and uncertain world, I wondered whether it was right to railroad children's futures with the current adult way of thinking. It is an uncertain world where they will have to face and solve social problems that even we adults don't know how to solve.
I wanted to nurture them in a way that they could grow up as children, and in the process, nurture the problem-solving skills, autonomy and other qualities that they will really need in the future.
'I want to live in Shinshu'
I have always loved the mountains and went climbing every month in the mountains of Shinshu. I climbed mountains with my family from when my children were young, sometimes crying (lol), found insects and mushrooms, ate lunch at the top of the mountain, and took a hot spring bath with them after descending.
Shinshu is a region with a very good balance between nature and culture, with a wide range of events and learning opportunities. And because the region is popular for tourism, I thought I would be able to enjoy the gourmet food and shops, so I would be able to adjust quickly to living here.
I was very attracted to Shinshu as a region where you can grow in a natural setting and get cultural stimulation at the same time.
Another important point was that in Shinshu there is a large choice of schools, including public, national, private, international and alternative schools, and the environment is conducive to a high level of education when moving on to junior high and high school.
'I want a school with a distinctive programme'
As mentioned above, I wanted to provide the education needed for the future.
When I was researching for an 'international standard' education, my attention was drawn to ISN, which is an international school and offers an 'International Baccalaureate' education.
'ISN is good'
I strongly sympathised with ISN's vision of "giving every child the choice of the world" and "providing an environment where children can learn about society and the world in English, as well as about nature and activities with the local community unique to Shinshu, with the aim of developing international people who are Japanese in character". I thought that international schools were mainly in urban areas such as Tokyo and not so familiar to rural areas, but ISN's policy of combining international standard education with local assets to create something unique made me feel that there was value to be gained only here, and my expectations grew.
Another deciding factor was the fact that the school had both a primary school and a pre-school, as my two children were in primary school and nursery school respectively.
What aspects of ISN's programmes are most important to you?
The three most important aspects of the ISN programme for me are the following:
(1)English Environment
We believe that it is essential to have sufficient English skills to be able to speak and understand English without difficulty in the future. At ISN, the teachers and students are multinational and the teaching materials are in English, so I feel this is a good thing.
(2)A programme that adapts with the changing times.
For example, there is learning about war, and environmental destruction and recycling. Moreover, the course includes not only classroom lectures but also fieldwork. I am always impressed by the level of awareness and knowledge of issues that can be acquired in the lower grades of primary school.
We also learn about 'wellbeing' in both primary and pre-school. I think it is a very good point that we are not only learning knowledge, but also learning how we can influence the people around us and make it a personal matter.
ICT education is also introduced, with students using laptops to research, create presentations and make presentations, and they are also familiar with AI speakers, so I feel that the school is providing education that is ahead of its time in this age of AI evolution.
(3)Children's autonomy is fostered
At ISN, there are many opportunities for children to think, research and present their own ideas. They also naturally learn to express their own opinions and to accept different opinions. For example, children are encouraged to think about the amount of homework they are required to do and to decide on rules through discussions, which I feel nurtures their 'zest for life'.
---
If you are considering moving to a new city, ISN is an international school in a local city, and together we want to create learning options for children.